Faculty of Engineering (FEUP) is the largest faculty at U. Porto. Excellence. Innovation. Entrepreneurship. Qualities that make FEUP a faculty of repute in Portugal and abroad. Its mission is to train world-class engineers and our effort is on research and development of excellence. Supported on the R&D resulting from the excellence of its research units and international partnerships, FEUP seeks to ensure that students can conceive and operate complex systems, to generate added value in an environment of social and professional sustainability.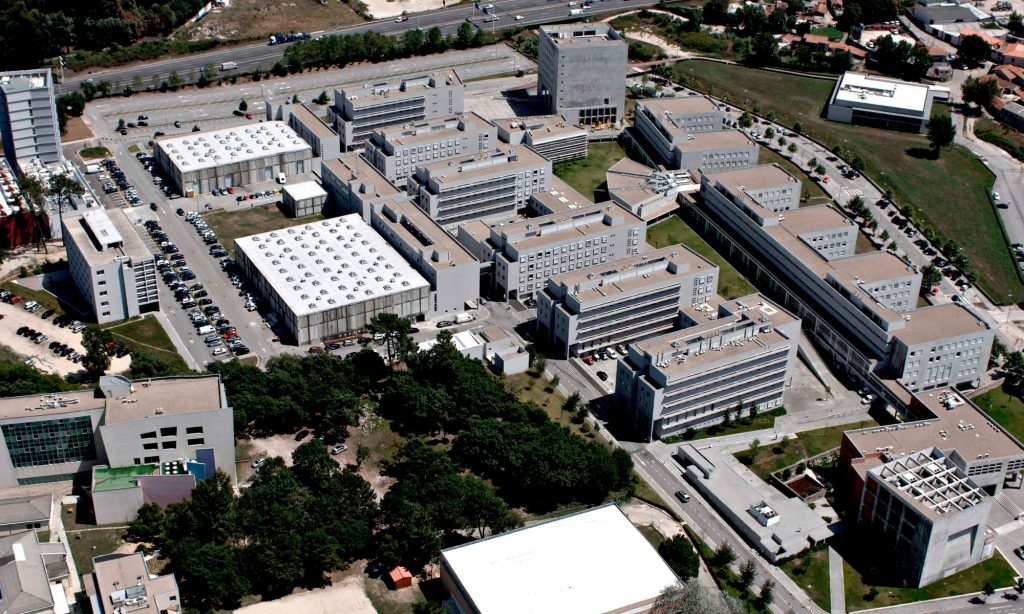 ---
HOW TO REACH US
By metro
FEUP is efficiently served by three modern Metro stations on the D line (yellow), with IPO station being the closest one. For additional information, please consult the Porto Metro Network Map.
By bus
There are 4 bus lines in the Faculty's area: 204, 300, 301 and 803. There are other STCP bus lines from Hospital de São João, as well as regular bus routes to other cities. To choose the best bus routes for your needs, please visit the website: www.stcp.pt.
By train
If you are coming to Porto by train, there are two main ways to the Faculty, depending on which station you arrive at:
If you are arriving from Campanhã station, you should take the Metro and choose any one of the following lines: A (blue), B (red), C (green) or E (purple). Then you will have to change to line D (yellow) at Trindade station, after which you should follow the directions given in the option "By Metro";
If you are arriving from São Bento station, you should take Metro Line D (yellow) and then follow the directions given in the option "By Metro".
By plane (Sá Carneiro Airport)
Porto is served by a modern airport, Francisco Sá Carneiro Airport, located about 12 km from the city centre. To get from the airport to the city, several options are available:
Metro: Line E (Purple) is an excellent connection between the airport and the city centre (recommended). Line D (yellow) should then be taken to get to FEUP;
Shuttles: direct shuttles from the airport to hotels in the city centre are also available;
Taxi: taxis can be found right in front of the airport door, with an average fare of 20.00 € (plus 1.50 € to carry volumes in the luggage compartment).
Please, check the airport website for specific information on the mentioned transportation:
Porto Airport – Public Transportation.
---